About us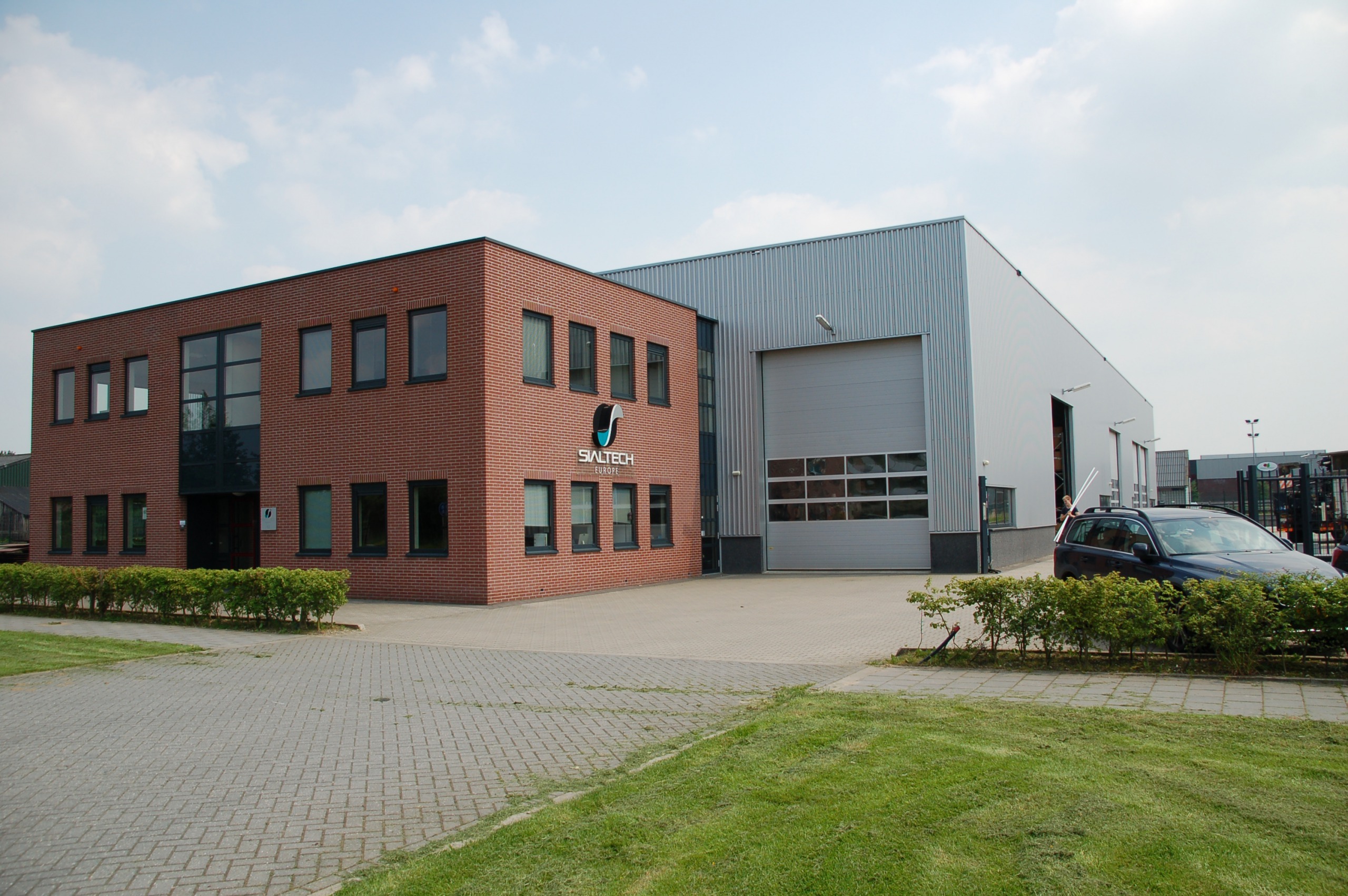 ABOUT SIALTECH
Sialtech is an international fieldwork company. We have more than 25 years of experience in drilling and sampling both onshore and offshore.
From geotechnical drillings in the centre of Amsterdam to a water sediment survey in the ports of Rotterdam. From archaeological research in Antwerp to environmental research in Sweden. Safety and quality are our top priorities.
Fieldwork specialist
Fieldwork is an important link for a useful soil research. Good drilling and taking high-quality samples make very different demands on an organization than processing the results. That is why many companies choose Sialtech as a company specialized in fieldwork. In order to ensure the good conduct of the research and reproducible laboratory analyses, we work closely together with our certified laboratories.
Typical Dutch
The Netherlands is worldwide known as a land of water and soil. In our small, low and densely populated country with diverse soils, high groundwater levels and strict regulations, we Dutch people have faced complex challenges regarding soil and water management for centuries. We transformed water into land by means of land reclamation and built long flood defences, houses on poles and thousands of pumping stations to keep our feet dry. In combination with our investigative and progressive characters, this has made the Netherlands a global leader in soil research.
So, we can say that the soil is in Sialtech's genes. Just like our drive to keep developing. Our employees are among the most experiences in the industry. We use our knowledge and technology to take good soil samples throughout Europe. We have worked on numerous successful projects in Belgium, France, Luxembourg, Spain, Portugal, Germany, Poland, Romania, Turkey, Denmark, Norway and Sweden.
HISTORY
Sialtech was founded in 1992 by two physical geographers Marijn Rang and Chrit Schouten. Henk Nijmeijers, the current owner, joined Sialtech in 1999. Led by Henk Nijmeijers, Sialtech continued to expand. This was partly due to the takeover of the fieldwork team of the consultancy- and engineering firm DHV in 2001, followed by the fieldwork team of consultancy firm Chemielinco in 2003. In 2011, Henk Nijmeijers took over Sialtech after which it continued as an independent company. Since then, Sialtech had grown into the leader in the domain of soil drilling and sampling.